A few weeks ago I had the pleasure to talk with Vincenzo Castaldo -Creative Director of Pomellato- about his career, vision and style reflected in the last High Jewelry collection of the brand.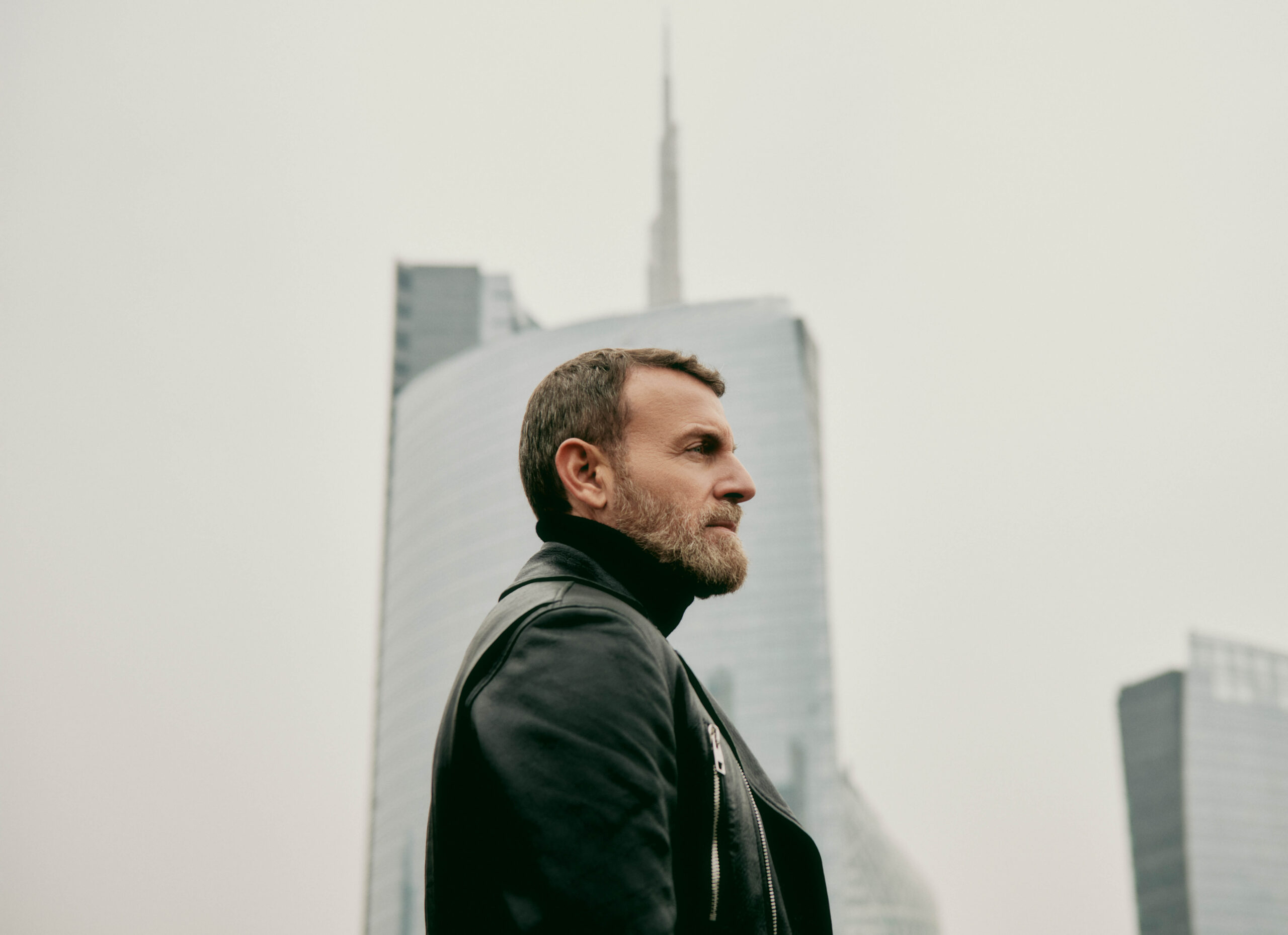 Interview
Could you share with us some key milestones or highlights from your 20-year career as the Creative Director of Pomellato? How has your creative vision evolved over time?
I would identify four fundamental moments for myself and concerning my creative approach:
The first was 20 years ago when Sergio Silvestris – the creative director – chose me. He knew so deeply the Brand and its uniqueness and also the Pomellato ability to interpret the spirit of the times that he chose me coming from fashion instead of the traditional jewelry world.
The second milestone was working on distilling the codes of the brand to identify and create its pillars, as the Nudo, Sabbia and Catene lines.
The third step was the launch of Iconica in 2017, the collection that marked my beginning as creative director. Iconica witnesses our roots in the Milanese goldsmith tradition. It's bold and sensual, and inspired by our history and heritage. Creating this collection, the goal was to express the powerful origins of the brand in a contemporary style and today it's one of our most important pillars.
The last accomplishment was the launch of our first High Jewelry collection in 2020 with the unmissable Pomellato style and approach: always a perfect balance between reality and dreams, a perfect equilibrium of comfort, creativity and craftmanship in a timeless design. 
Creativity
2. In the realm of creativity, every individual has their unique approach. Can you elaborate on how creativity flows for you personally? How do you nurture and maintain your creative energy and inspiration?
Inspiration is something very unpredictable and you absolutely cannot plan it. Sometimes it arrives in a blink of an eye, other times it gives you hidden signs which are harder to decipher. There is no rule, so you have to be in constant relation with yourself and your creativity in order to keep a deep dialogue going with the brand's DNA.
Overall, you can find inspiration everywhere, a mood, an atmosphere, a special bond with people and things around you that ignite your creativity, this little sparkle becomes a part of you.
My team, as well as our atelier, are fundamental for the creative process. From research to the evolution of the first ideas, it's through teamwork that the creative flow comes along.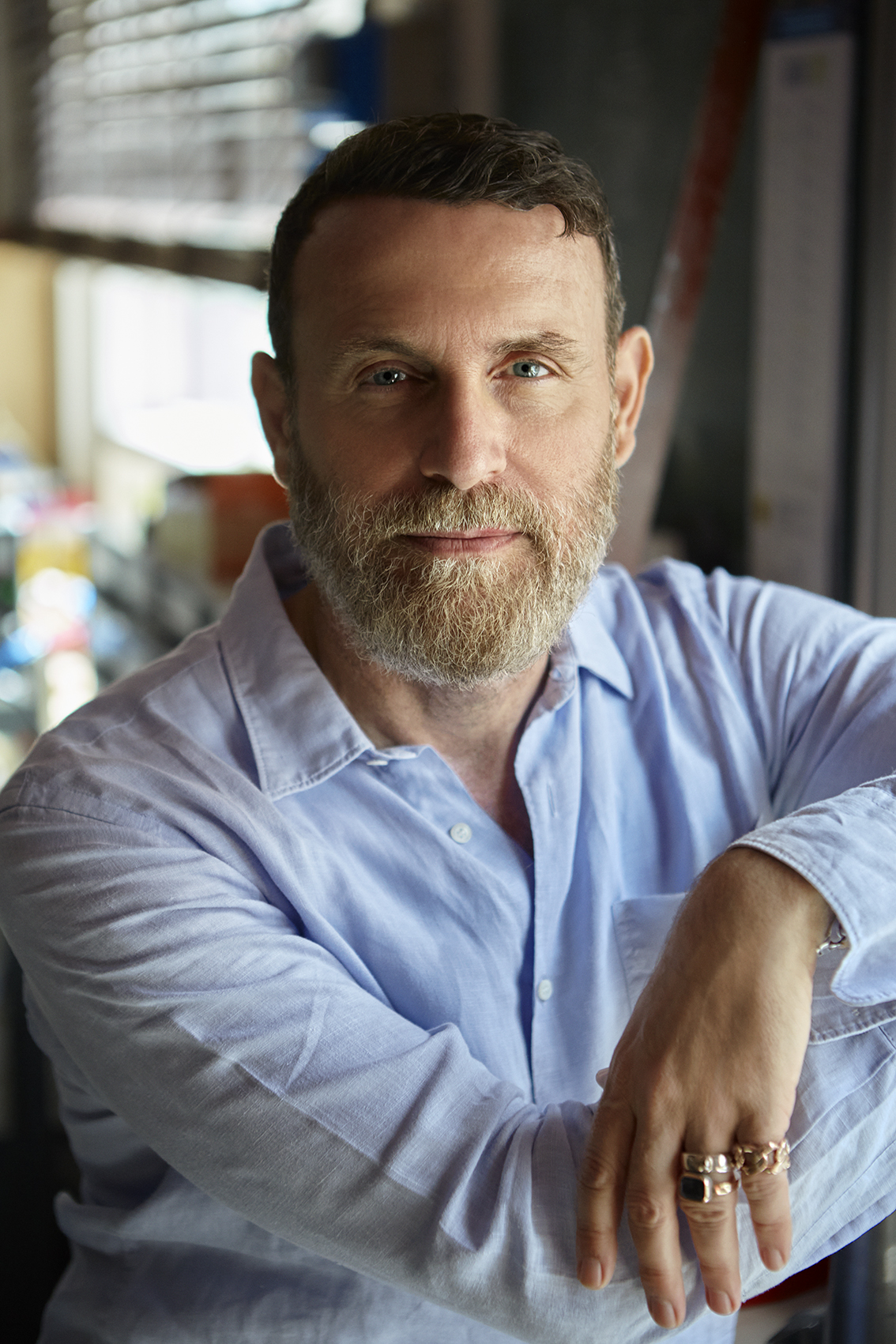 Follow our Instagram to stay tuned.
The new High Jewelry Collection
3. Milan is renowned for its rich cultural heritage and stunning architecture. How has the culture and architecture of Milan influenced and inspired the new high jewelry collection at Pomellato? Can you highlight any specific elements or motifs that pay homage to the city?
The latest High Jewelry Collection is a very personal tribute to Milan and celebrates the city and its intriguing – in a certain way mysterious – personality. Milan is fundamental for Pomellato because it talks about us and about our deepest roots. That's way I imagined this Collection like a private conversation between Pomellato and Milan, revealing the common traits between the two.
Milan, like Pomellato, treasures the past, and mixes it with a contemporary style that sets it apart. And of course, there is the famous Milanese understatement and discretion expressed in minimalism and composure. Luxury is very low-key, and elegance is whispered, never flaunted. I should say that Milan has always perfectly expressed the meaning of 'quiet luxury'. 
Intersection
4. The intersection of fashion, art, and architecture often shapes the creative landscape of Milan. How has this unique blend of disciplines influenced the design process and aesthetic of the new high jewelry collection? Can you share any examples of how these influences are translated into the pieces themselves?
The collection is much more than a figurative interpretation of the classic symbols of Milan, 'Ode to Milan' wants to reflect the pulse of the city and reveal its most intimate aspects.
We divided it into different chapters and inspired by a wide range of themes from the urban drama of skyscrapers to the power of mediaeval architecture, to the creativity of La Scala and the majesty of the Duomo. And the names of the jewels were chosen to evoke each of these scenes.
For instance, 'Vertical Landscapes' celebrates the city's high rises and strong architectural silhouettes, set with exquisite gems that reveal the depth of Pomellato's passion for colours. 'Contemporary Heritage' brings to jewels the strength of the history of Milan and its ancient fortifications, interpreted in the gold work of these memorable jewels.
'Creativity on Stage' is born from Pomellato's history of chain-making, each jewel a metaphor for the fertile creativity that abounds on the stage of La Scala theatre and via Montenapoleone whereas 'Terrazza Duomo' distils the key shapes found in the façade of the gothic Duomo cathedral and turns them into thoroughly light contemporary sculptural jewels.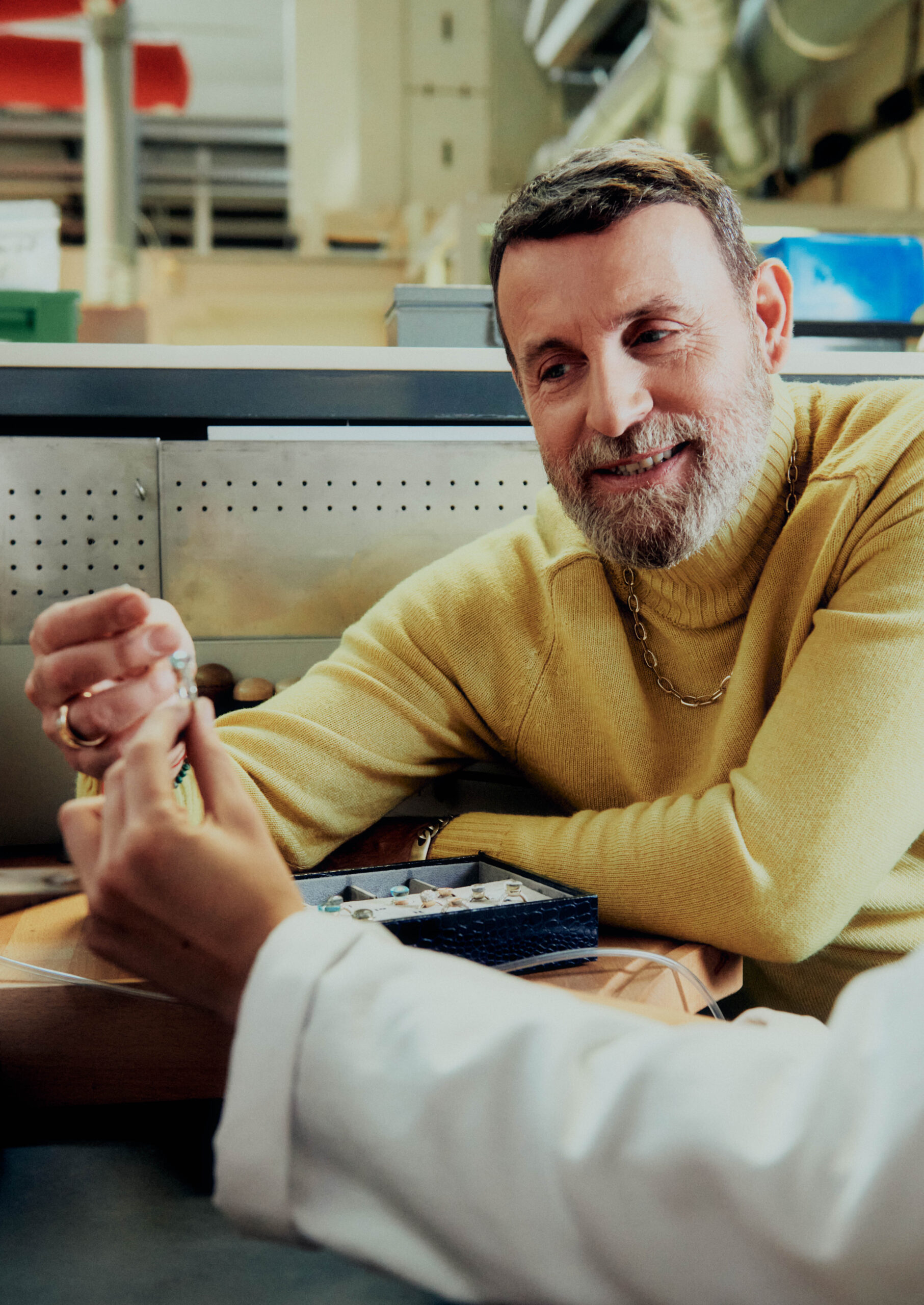 The spirit of Pomellato
5. Pomellato has been recognized for capturing the spirit of women's emancipation through its jewelry. Could you elaborate on how the brand achieves this? How do you ensure that the pieces empower women and reflect their individuality and strength?
Pomellato is the Milanese brand very close to the feminine universe that has been able to interpret luxury in a contemporary and ironic way, timeless and easy to wear. And for sure the power of being objects of beauty for self-expression, linked to emotions, is very strong.
Our women affirm their personality looking for something different, with an unmistakable identity, less traditional and free from conventions and I imagine that our jewels speak to those who are drawn to our evocative use of colors and in just one glance can recognize the narrative behind the color combinations and the cultural references.
6. Pomellato has a distinctive DNA and set of values that resonate with its customers. How do the jewelry designs and craftsmanship embody these core values? In what ways does Pomellato's jewelry serve as a reflection of the brand's identity and connect with its audience on a deeper level?
Our brand DNA is what nourishes our collections, evolving our iconic theme or exploring new territories and in this process our archives are always a source of inspiration.
Coherence is a keyword and I think that our customers are always able to recognize the perfect balance between creativity and masterful craftmanship.  
We thank Pomellato so much for their trust and the opportunity of talking with Vincenzo.
Photos: Pomellato
Interview: Alessandra Huergo